Sustainability - challenge and opportunity
Change is the key word in our industry right now. Sustainability is both the biggest challenge and opportunity we are faced with. The priority and focus is on digitalization and speed to market. The need for automation is increasing and the demand for smarter solutions is here to stay. To incorporate internet of things, big data and artificial intelligence will be a big movement in the coming years. It's about providing machine data in real-time as well as a higher degree of flexibility in production, in order to make minimum production runs profitable and there is now a focus on justin time production.
Today for TMAS companies, business is about much more than just supplying a machine or technology. We have to understand and be prepared to integrate with procurement, administration, production and stock handling systems in order to create a complete, intelligent system and efficient processes for our customers. This, of course, means working closely with customers– supplying a flow of ideas on efficiency, quality improvements, reduced waste and adapting for automation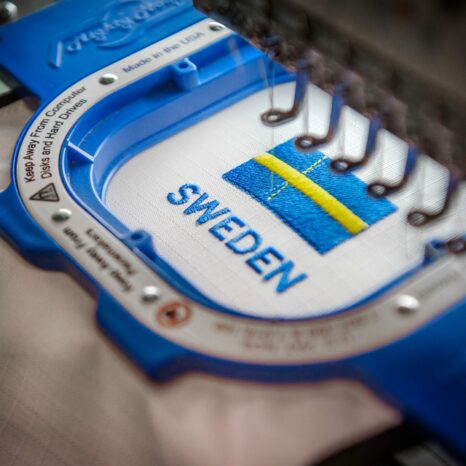 Join us
A membership in TMAS strengthens the industry and is a platform for collaboration and exchange of ideas. Are you interested in becoming a TMAS member?