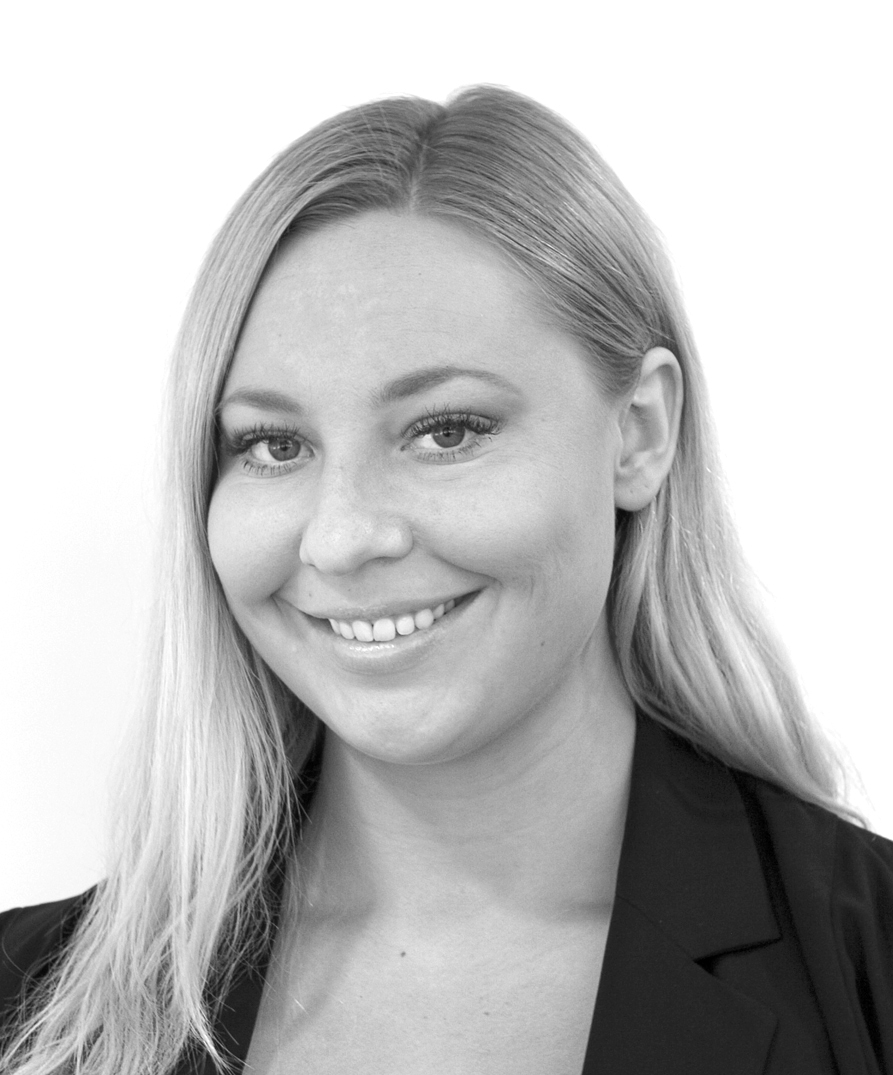 Working in the textile industry allows me to combine creativity and technology
Say hello to Jennifer H Carlén one of our Textile heroes within TMAS! Jennifer is a Project Manager at Eton Systems and we had the opportunity to have a chat with her, talking about what's its like to work in the textile machine industry.
I grew up in Borås, a town with textile industry constantly present. There I started as a purchasing assistant at a textile company but soon felt the need for a more technical roll.
During a study trip to Lithuania, we visited several factories, one of them with an Eton system installed – a production system created for the textile industry for real-time information and efficiency. The great improvement in the production chain that the system brought led me to apply to Eton Systems after graduation.
The benefits of working in the textile industry are many and for several of our customers we add a significant modernization, which is incredibly personally rewarding. We follow the customer's transformation of the production chain with the help of our installations. The big change and the difference we create means that we have recurring and long-term customer relationships.
The most satisfying parts working in the textile machinery industry is the complexity and differences in the projects. We work with both small companies in Bulgaria and IKEA factories in Poland. My days varies enormously, and I love it!
Working in the textile industry allows me to combine creativity and technology. I have always had an interest in color, shape and fashion, but at the same time appealed to the more technical parts. It is fulfilling to see that you can influence and shape both our product and customers' production. It is a creative industry, and a responsible role.